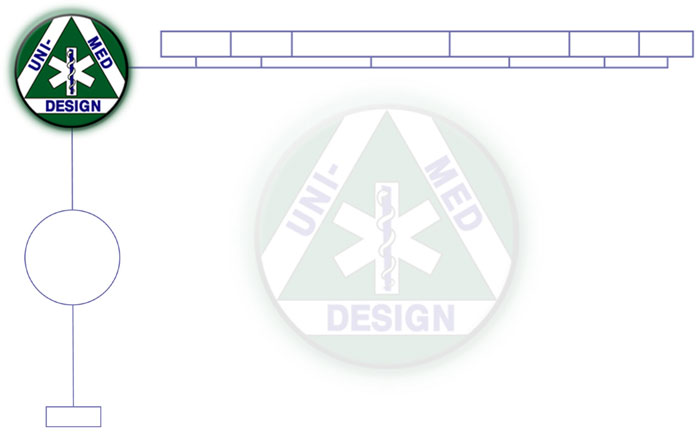 As this site is still in the process of being built, please come back and visit as we hope to have it finished soon.
If you have any questions or comments or
wish to request a catalog,
please contact us via phone, fax or email. You can also "click" on our "Catalog Request" section and fill out the E-Form.
Thank you for your patience, Universal Medical Design
-THE FIRST WORD IN MEDICAL DESIGN-